0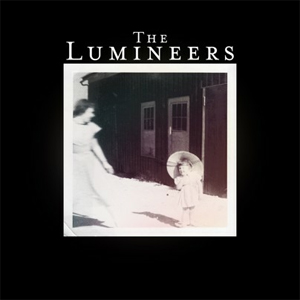 På måndag åker jag och Josefin till London. Det är Josefins 30-årspresent till mig från förra året: tre nätter utan barn och med konsert på tisdagen. Vi ska se The Lumineers, som släppte förra årets bästa skiva. Vad vi nyligen också fick reda på är att även Langhorne Slim gästar konserten som förband och då skruvades förväntningarna upp till 11. The Avett Brothers häromdagen, och nu detta. Jackpot!
@theavettbros @gracepotter @lumineers and us are all on tour in Europe now.Next time lets do this thang together!Love to y'all!

— Langhorne Slim (@LanghorneSlim) 2 mars 2013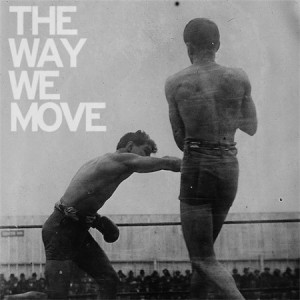 Klicka på skivorna för att lyssna på den fantastiska musiken!
Follow @oskardahlbom